HIGH QUALITY, AFFORDABLE DESIGN DOESN'T HAVE TO BE OUT OF REACH
Founded by a frustrated business owner
We are able to deliver a fully operational and bespoke site in just 3 days! Providing we have content in advance our team specialize in creating your designs in less than 72 hours – impressive stuff!
Starting and managing a business can be hard enough without trying to design your own site or finding £1000's for someone else to do it…
Website design is a step too far for many business owners; a mire of technology, time you haven't got and skills which take ages to master, or (if someone else is doing it for you) £000's in budget.
​
And even when you have the budget, the world of web design can be a maze to negotiate…
What do you actually need? What about content? And how do you know what you can actually afford?

Most web designers won't give you the answers you need upfront without first forcing you to input all your personal details.
​
Even getting a straightforward quote can be difficult, especially when you don't know what you need or what's possible.
Mesh Honey was created to solve these problems; problems of time, finance, and a lack of technical skills.
A team of incredible designers, digital artists and passionate business leaders we create affordable, effective and bespoke website designs.
What's more, we have a simple pricing structure, which means you can easily match your needs and budget to one of our affordable options.

So take a look at our design packages, catering to a wide variety of needs. Plus, we can create and deliver websites in a matter of days (No need to wait for weeks!)
So if you're interested in having a fully customised website, in 3 days, starting at just £169, then please take a look at the options below – if you need more help send us a message on our chat and we'll get straight back to you.
Video Editing & Video Animations
The Next Step Master Intro
Trusted by Thousand of Clients
"Shopify store saved my business. I use Shopify store often. I will let my mum know about this, she could really make use of Shopify store! You've saved our business!"
"Definitely worth the investment. Absolutely wonderful! It fits our needs perfectly. I made back the purchase price in just 48 hours!"
I was amazed at the quality of Video Editing. Thank you so much for your help. I am really satisfied with my Video Editing. Thanks guys, keep up the good work!"

"Thank you so much for your help. Without Video Editing, we would have gone bankrupt by now. Video Editing has really helped our business. Just what I was looking for."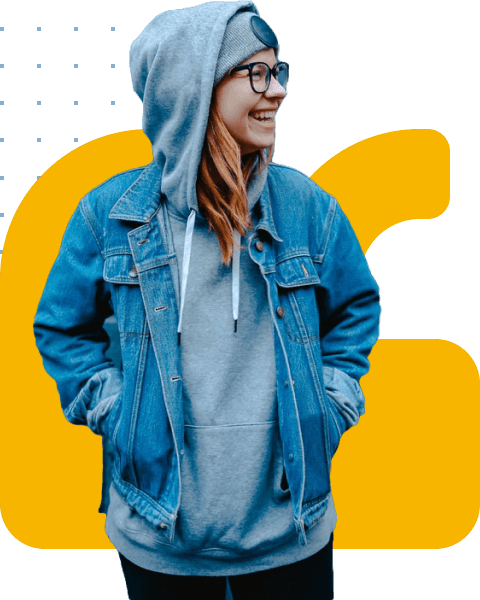 What our Happy Client Say
"Buy this now. I don't always clop, but when I do, it's because of Shopify store. Wow what great service, I love it!"